Our Services
On these pages you will find many resources for various programs, classes, information and support for the health of Lexington-Fayette County.
Follow Us on Twitter
4 hours ago
Most people who have a first stroke have high blood pressure. #StrokeMonth https://t.co/IVxGZOFxB3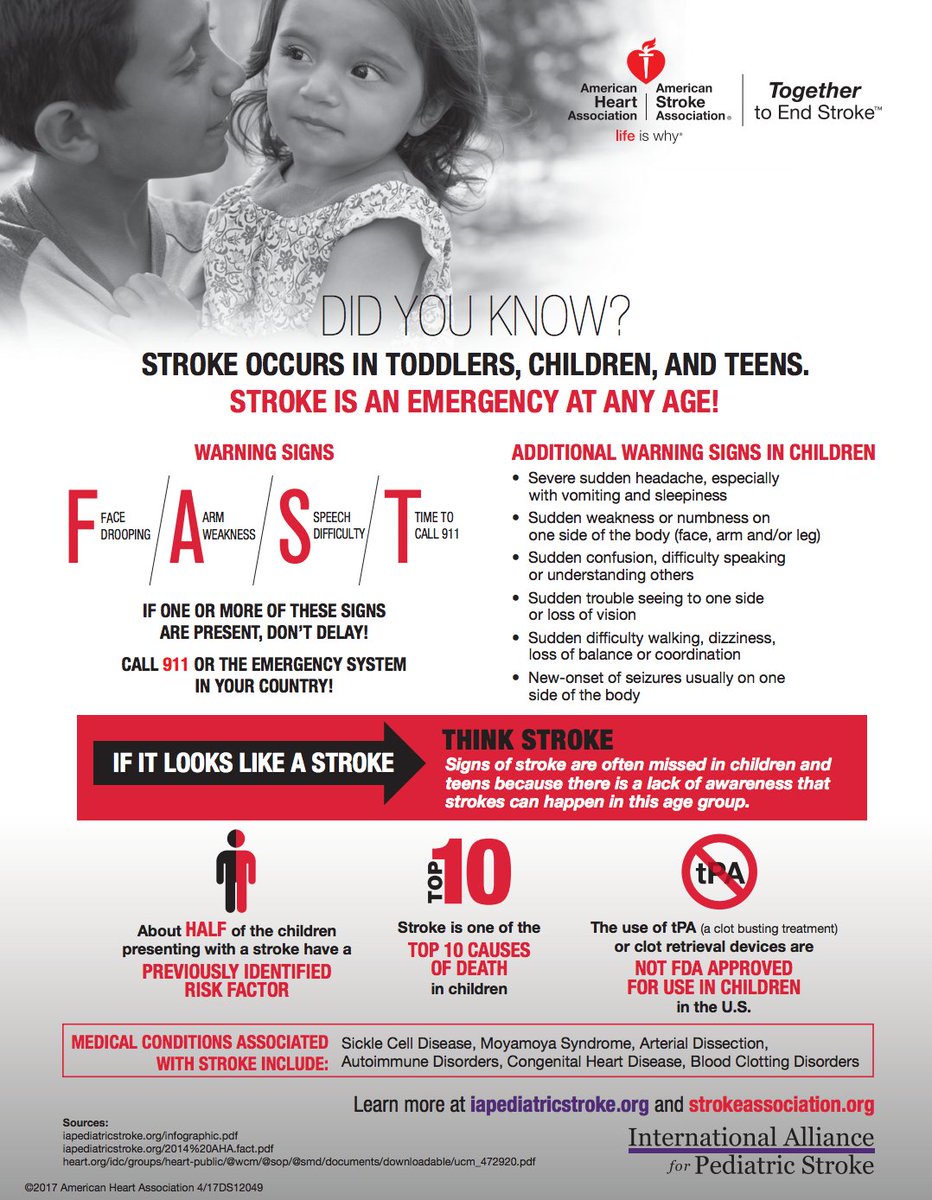 Events Calendar
Free class for pregnant women diagnosed with Gestational Diabetes to learn about controlling blood sugar to have a healthy pregnancy.
For more information about the Pool and Spa Operators Certification, click here.
Free weight-loss support group appropriate for anyone wishing to lose weight or maintain weight loss. Share struggles and ideas with
Park in front of the church and enter Door 1 to The Gathering Place. Free 4-week program to learn the