Our Services
On these pages you will find many resources for various programs, classes, information and support for the health of Lexington-Fayette County.
Follow Us on Twitter
4 hours ago
We're wearing purple to raise awareness of domestic violence & show support for those impacted by it. @LexStopDV #LexStopDV #publichealth https://t.co/2DFC5AGJ6w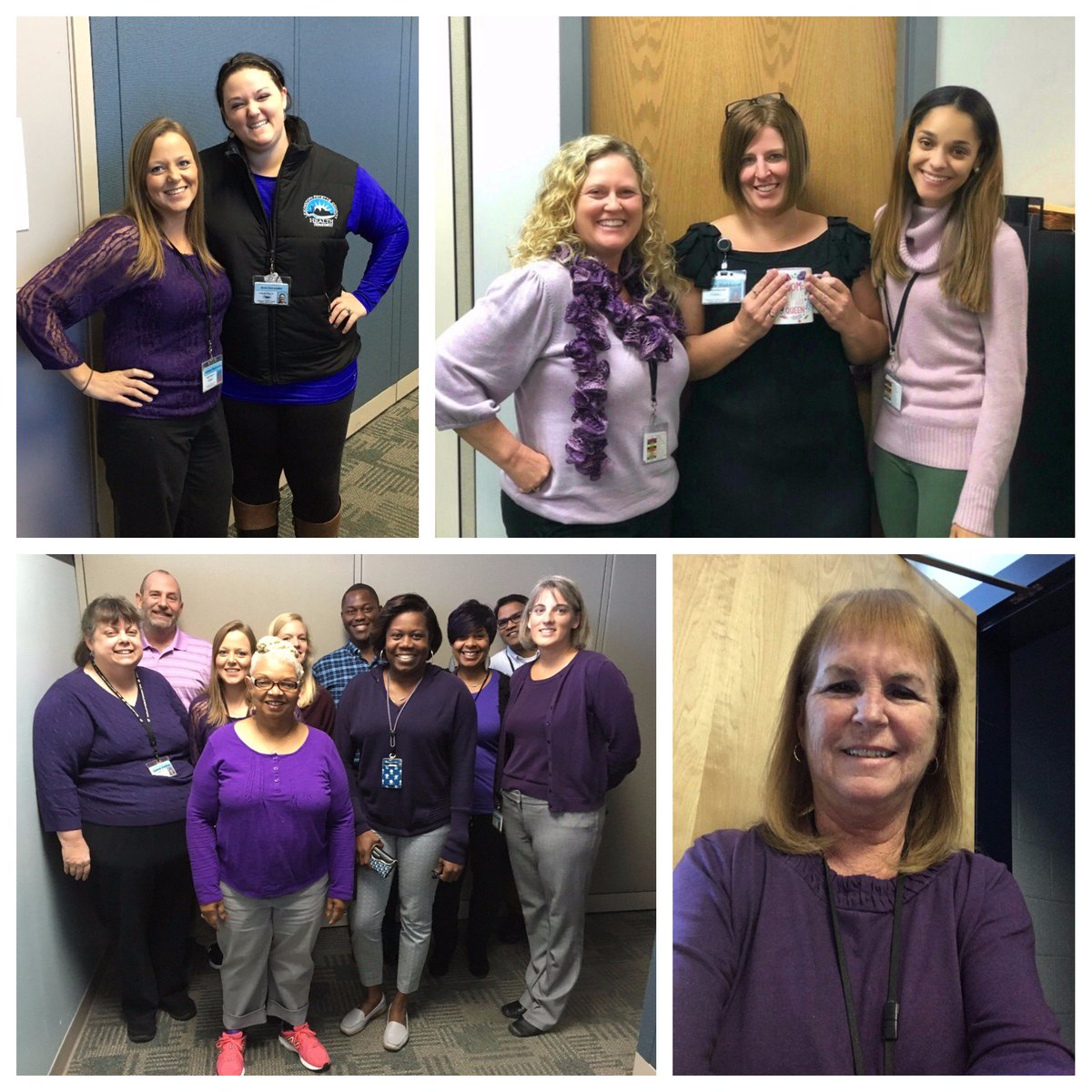 Events Calendar
Free year-long intensive program helps overweight adults or those diagnosed with pre-diabetes reduce their risk for developing full diabetes. Begins
Free class for expecting parents, covers how to breastfeed, knowing baby gets enough, and pumps and supplies.
Join us to discuss tips to manage and control diabetes in practical ways.
Free year-long intensive program helps overweight adults or those diagnosed with pre-diabetes reduce their risk for developing full diabetes. Begins