Our Services
On these pages you will find many resources for various programs, classes, information and support for the health of Lexington-Fayette County.
Follow Us on Twitter
5 hours ago
Because of the snow, we will be on a two-hour delay today. Please watch here for any future updates about our schedule for public health services. #locallex #kentuckywx
15 hours ago
Are you tired of yo-yo dieting? Join us for a Weight Loss for Life class to learn ways to lose weight in a healthy way and keep it off for a lifetime! Call 859-685-3305 to register today! https://t.co/vdmRHI3imz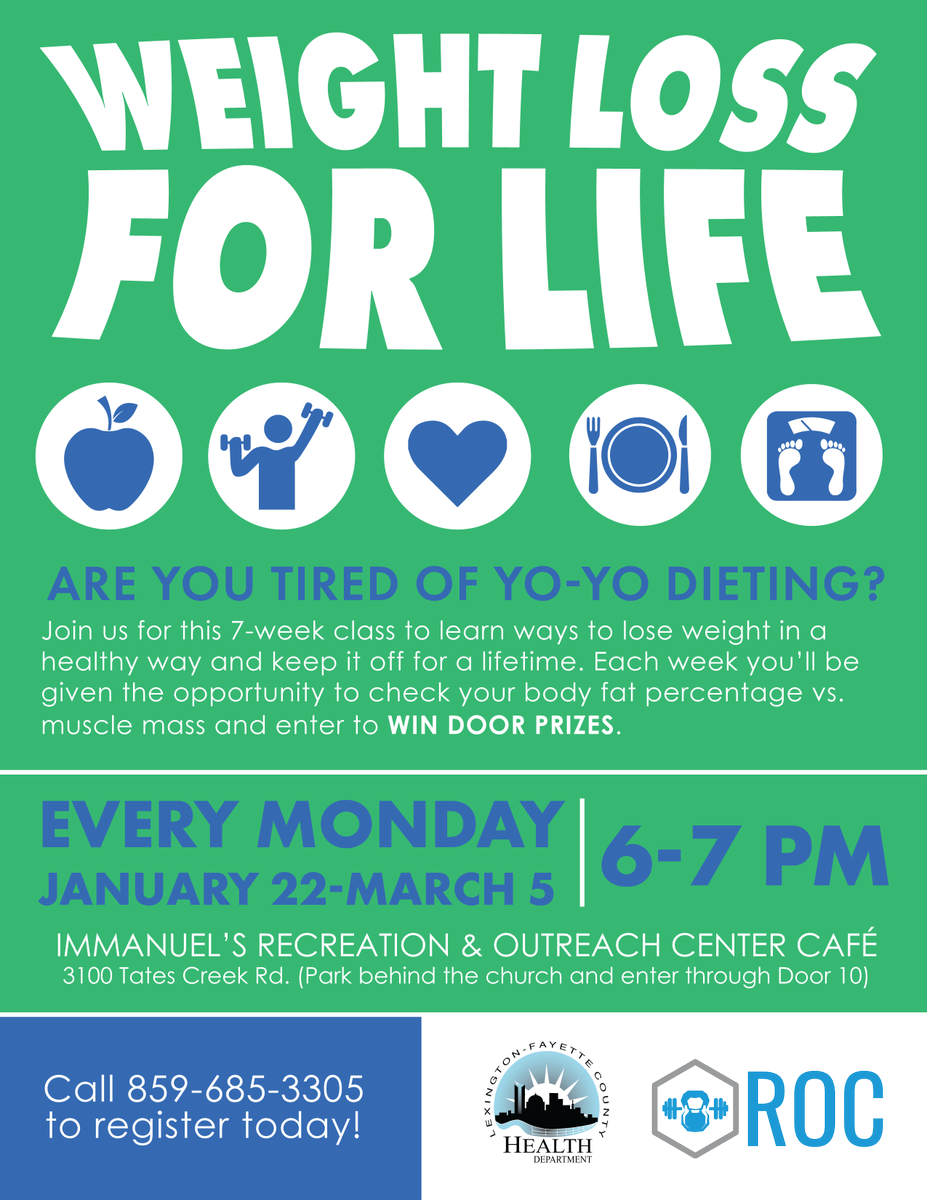 Events Calendar
Free weight-loss support group appropriate for anyone wishing to lose weight or maintain weight loss. Share struggles and ideas with
Free year-long intensive program helps overweight adults or those diagnosed with pre-diabetes reduce their risk for developing full diabetes. Begins
Free class for pregnant women diagnosed with Gestational Diabetes to learn about controlling blood sugar to have a healthy pregnancy.
Free class for expecting parents, covers how to breastfeed, knowing baby gets enough, and pumps and supplies.