Our Services
On these pages you will find many resources for various programs, classes, information and support for the health of Lexington-Fayette County.
Follow Us on Twitter
11 hours ago
We joined 15 #Kentucky #publichealth depts today for @phaboard training. We used yarn to show how areas are linked! #locallex #accreditation https://t.co/Nv12KGVU1i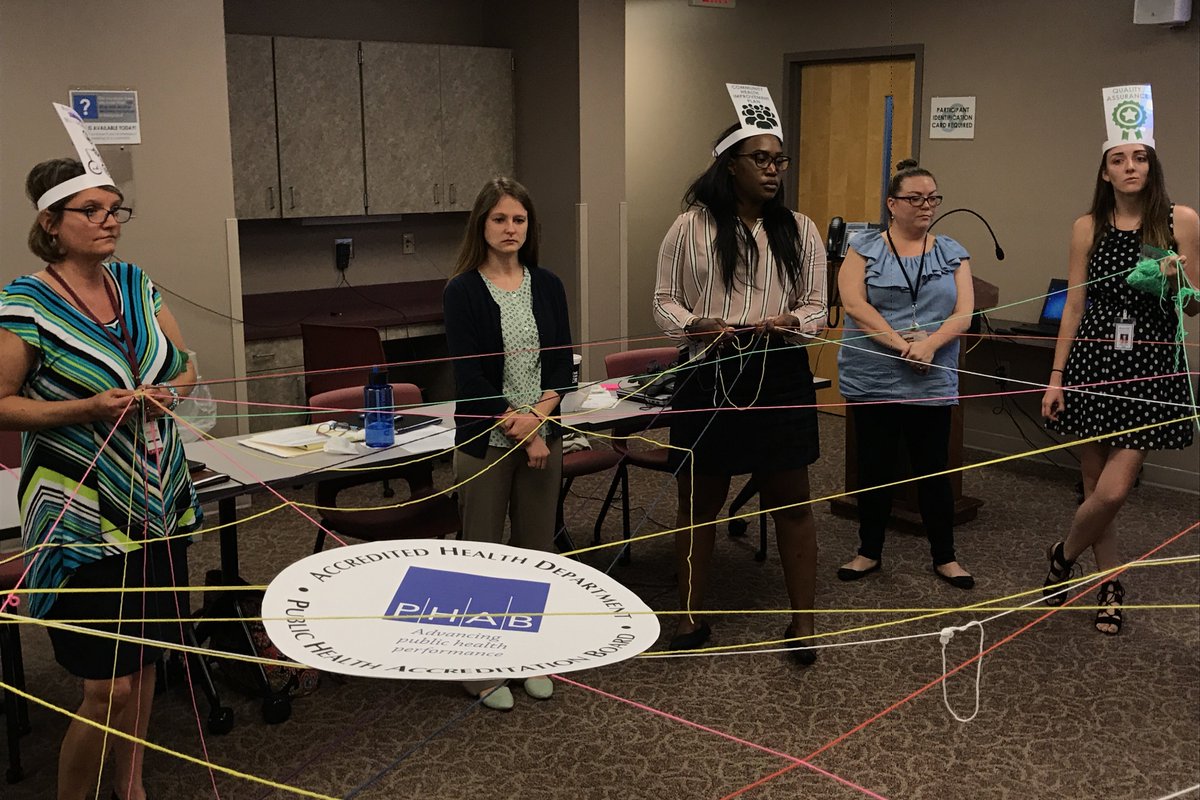 12 hours ago
LFCHD team members attended the House of God Health Fair on July 20. We were able to distribute #health information to 200 attendees! https://t.co/IJY3ZvTNlu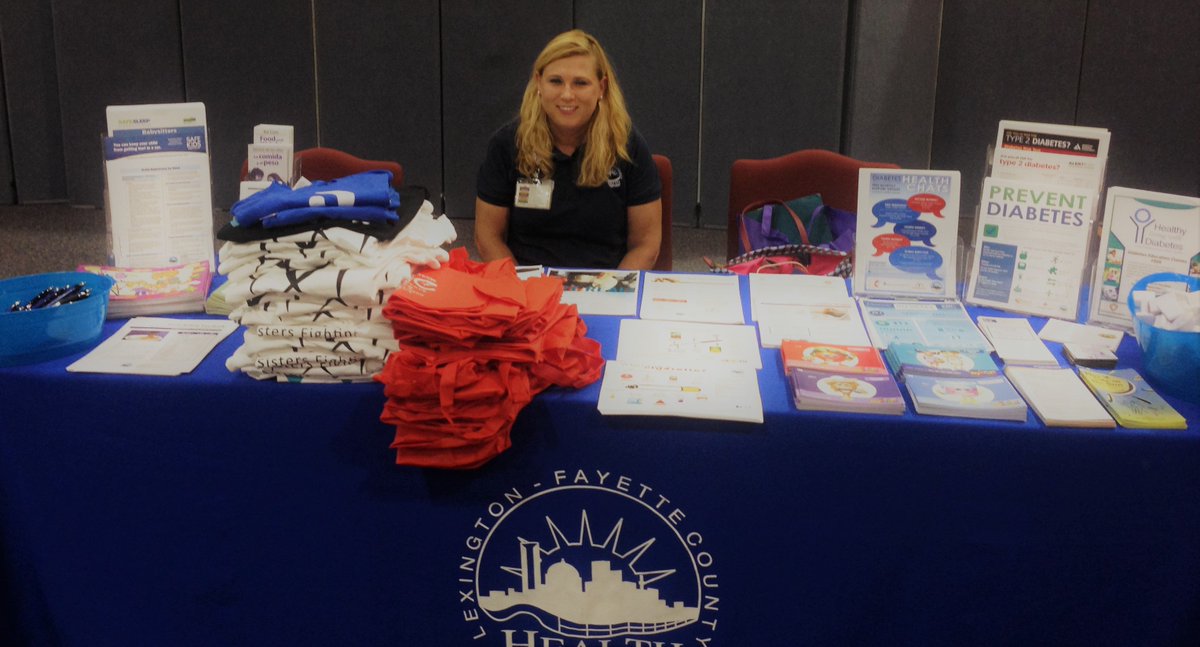 16 hours ago
Congratulations to Doraine Bailey, Breastfeeding Support Services, for recently celebrating 27 years as an LFCHD employee! https://t.co/CykPyW44kS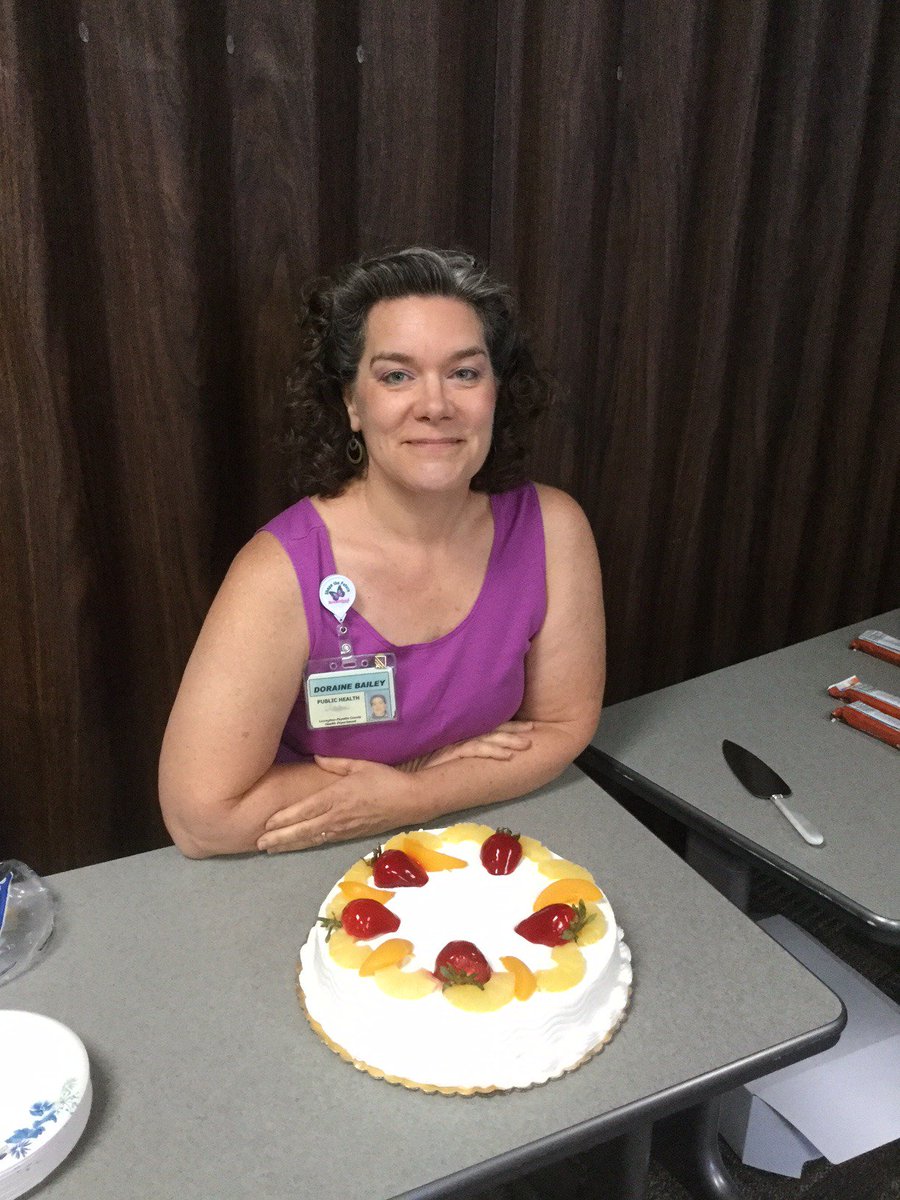 Events Calendar
The health department will bring farmers from the Bluegrass Farmers' Market and the Lexington Farmers' Market together to give health
Free class for pregnant women diagnosed with Gestational Diabetes to learn about controlling blood sugar to have a healthy pregnancy.
The needle-exchange is anonymous and confidential. You must bring in used needles to receive new needles. What do we offer? Safe
Free weight-loss support group appropriate for anyone wishing to lose weight or maintain weight loss. Share struggles and ideas with