Our Services
On these pages you will find many resources for various programs, classes, information and support for the health of Lexington-Fayette County.
Follow Us on Twitter
8 hours ago
In Estill Co. repping our #needleexchange until 2 today. Stop by 38 S. Irvine Rd. #locallex #harmreduction #kentucky #help #hope #recovery https://t.co/a6qNWjx9yV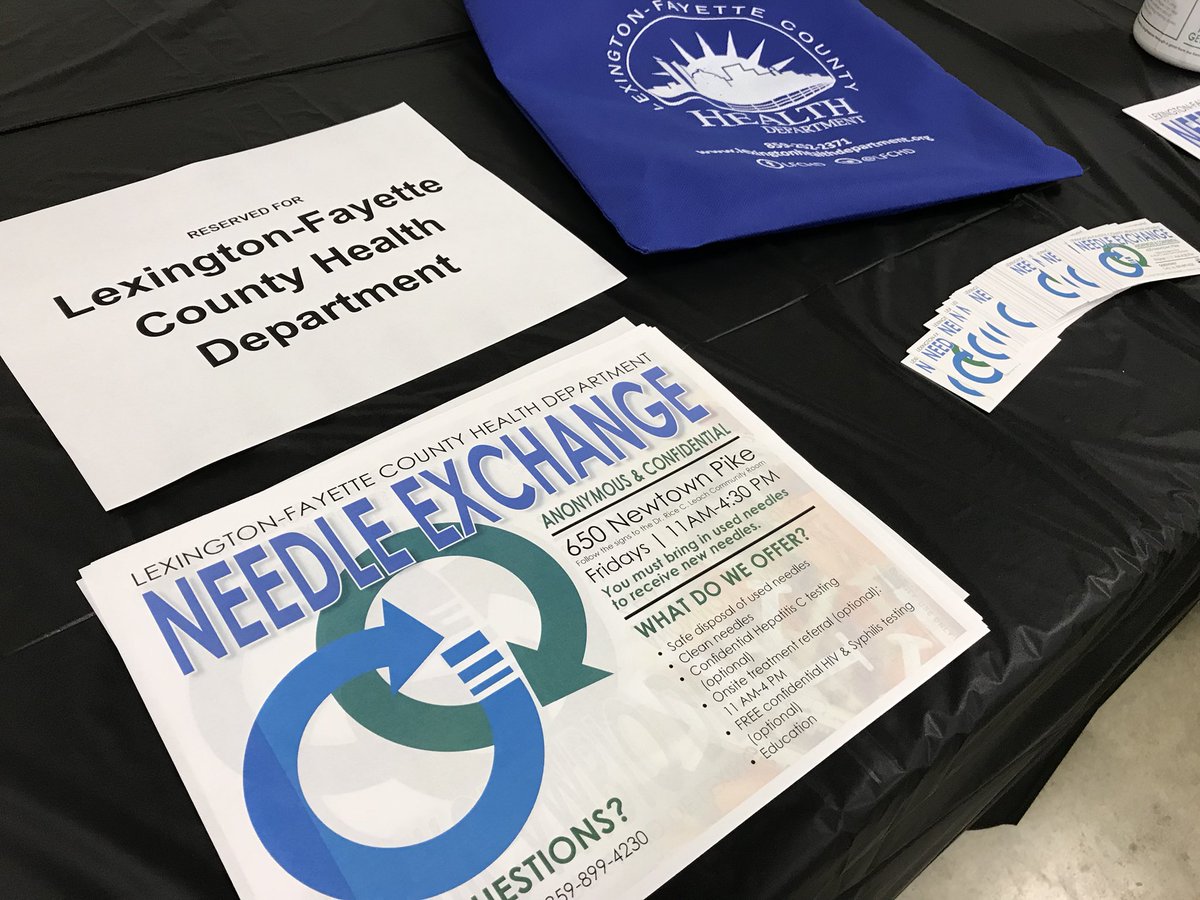 1 day ago
Health department OKs Double Dogs' plan for community dog park next to restaurant. #locallex #publichealth #dogs #Lexington https://t.co/qy7Fm1oSbM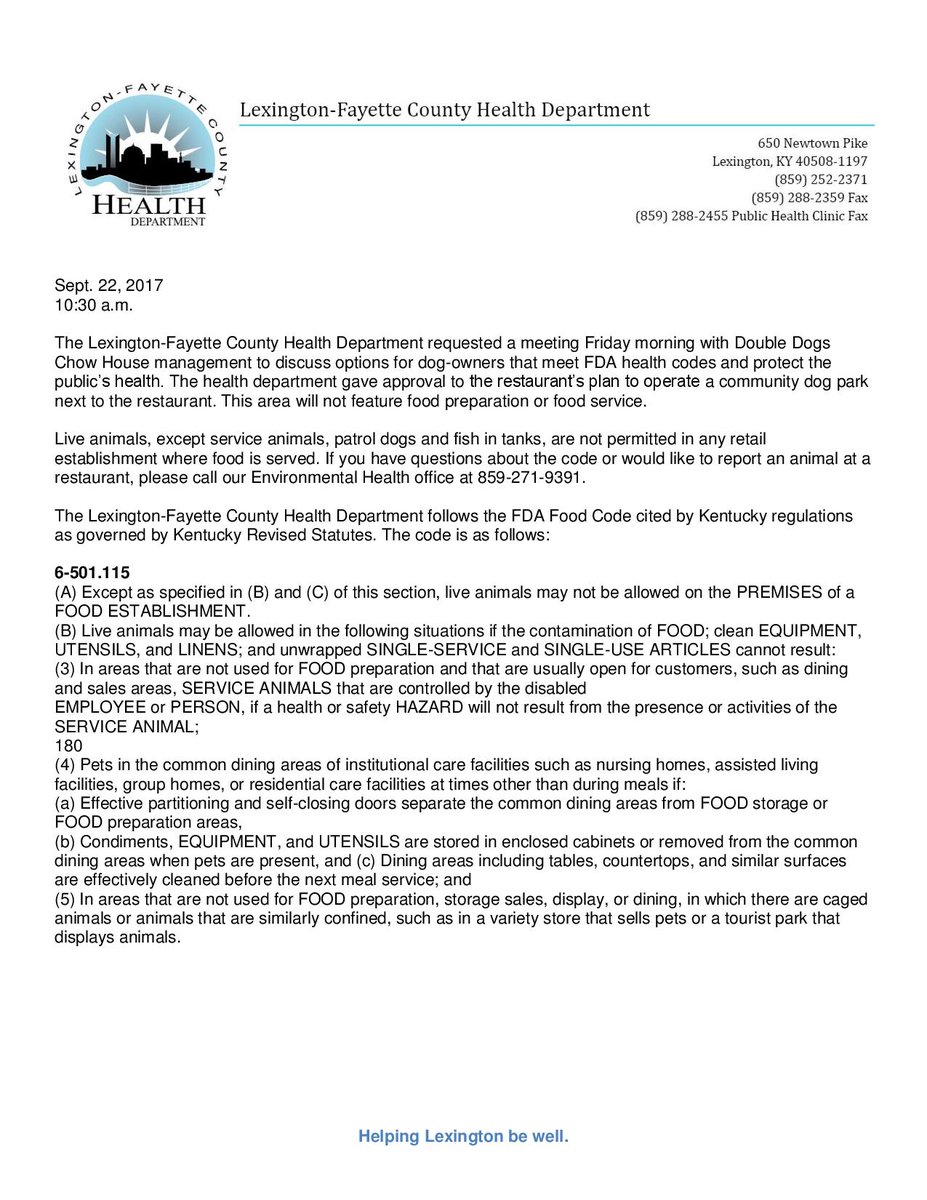 2 days ago
The "Healthy Living with Diabetes" class got a pedometer during the first week. The winner of the challenge walked 288,853 steps in 3 weeks! https://t.co/HmPTfEyy7P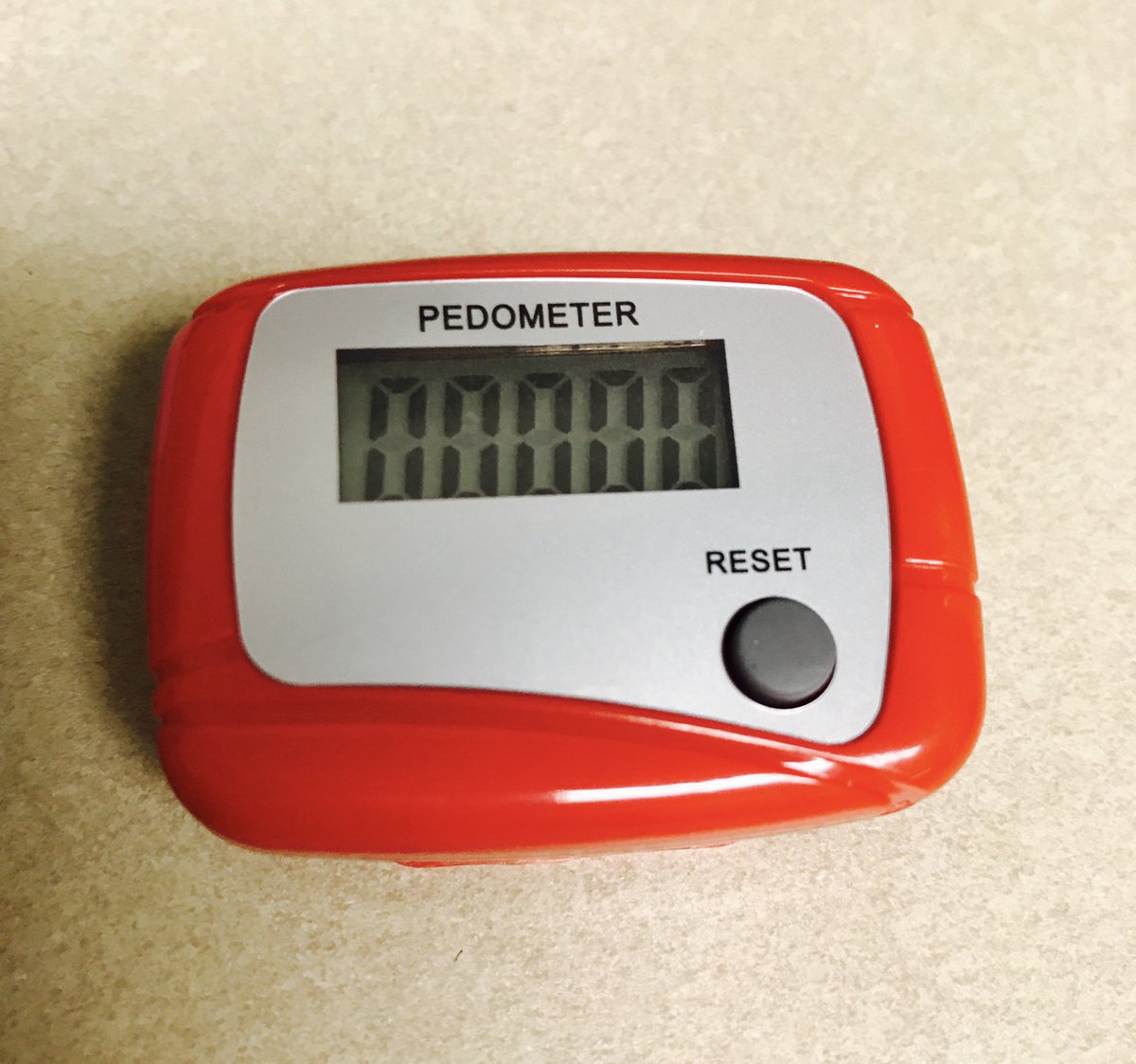 Events Calendar
Join us to discuss tips to manage and control diabetes in practical ways.
Quitting smoking isn't easy – but it's easier with the right help. Freedom from Smoking helps you develop a plan of
Free year-long intensive program helps overweight adults or those diagnosed with pre-diabetes reduce their risk for developing full diabetes. Begins
The health department will bring farmers from the Bluegrass Farmers' Market to give health department patients, clients, visitors and staff,
Free class for pregnant women diagnosed with Gestational Diabetes to learn about controlling blood sugar to have a healthy pregnancy.