Lexington-Fayette County Health Department
Find out more about our programs, classes, information, and support for the health of Lexington-Fayette County.
Follow Us on Twitter
2 days ago
We talked with @DrJulieMcKee about the role of oral health in #publichealth & how you can take better care of your teeth! Listen: https://t.co/3JDMF9DPsu! #teeth #dentist #dentistry #oralhealth #Kentucky https://t.co/9QemYeB7OC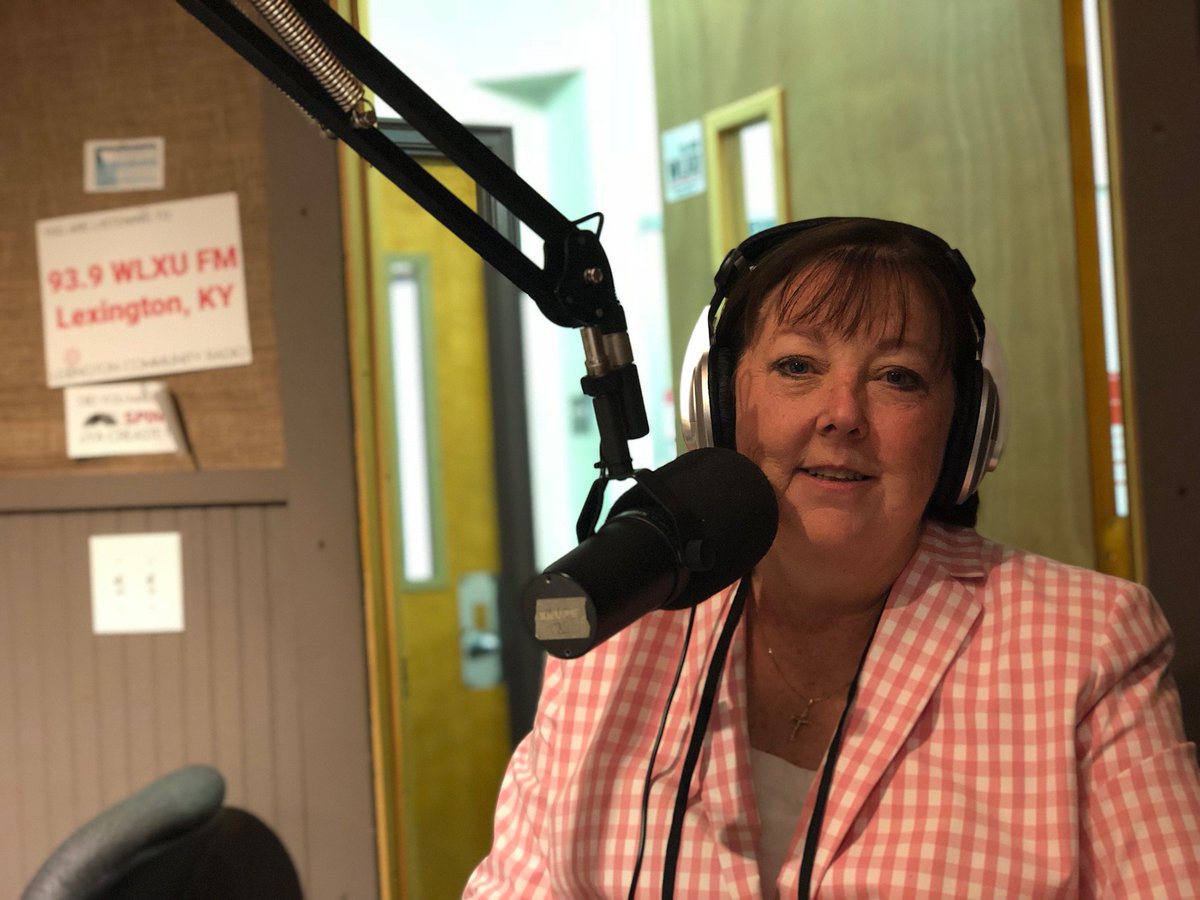 Events Calendar
Free class for pregnant women diagnosed with Gestational Diabetes to learn about controlling blood sugar to have a healthy pregnancy.