Lexington-Fayette County Health Department
Find out more about our programs, classes, information, and support for the health of Lexington-Fayette County.
Follow Us on Twitter
Hepatitis A continues to spread in #Lexington, with an average of one new case reported every day. You can help stop it by getting vaccinated! #VaccinesWork #hepA #Kentucky #locallex https://t.co/h393awUv95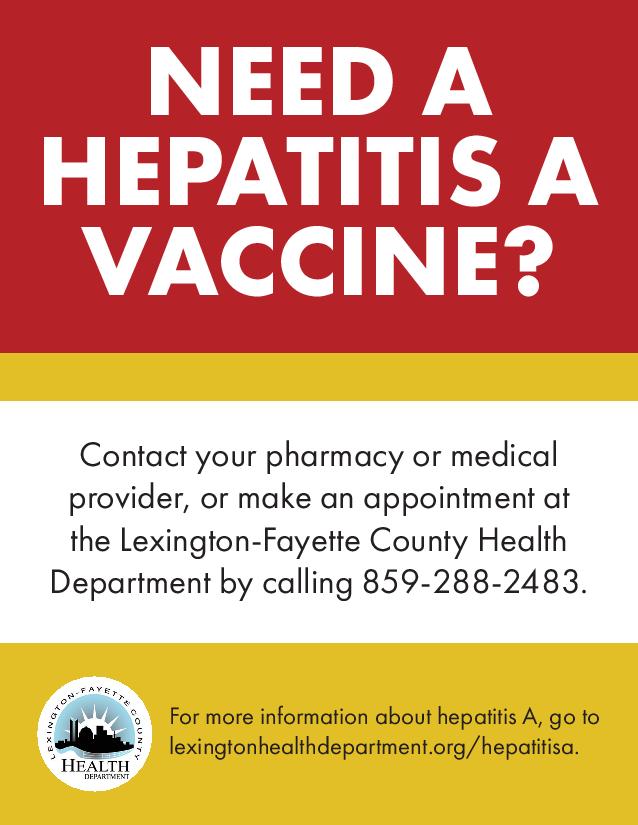 We are closed today for Presidents' Day. We return to regular hours tomorrow.
Hey, Tennessee fans: when you're stress-eating Saturday after losing to UK, make sure you review the restaurants' latest inspection scores: https://t.co/SWwzAtB8L1! #BBN @universityofky @UKCPH @Rupp_Arena @CHFSKy @KentuckyMBB @CollegeGameDay @BBN https://t.co/LJlIQH4XYX