Lexington's confirmed COVID-19 cases:
116 (including 2 deaths)
22% of cases have been released from isolation (i.e. no longer considered contagious) and are improving at home and expected to recover.
Updated: 2:20 p.m. April 1, 2020
Lexington-Fayette County Health Department
Find out more about our programs, classes, information, and support for the health of Lexington-Fayette County.
Follow Us on Twitter

April is #ChildAbusePreventionMonth. Kala Adams and Alicia Bosch, with our HANDS program, are proudly displaying blue pinwheels to support @PCAKY and its awareness campaign. #CAPM2020 #publichealth https://t.co/3DAdj45tCj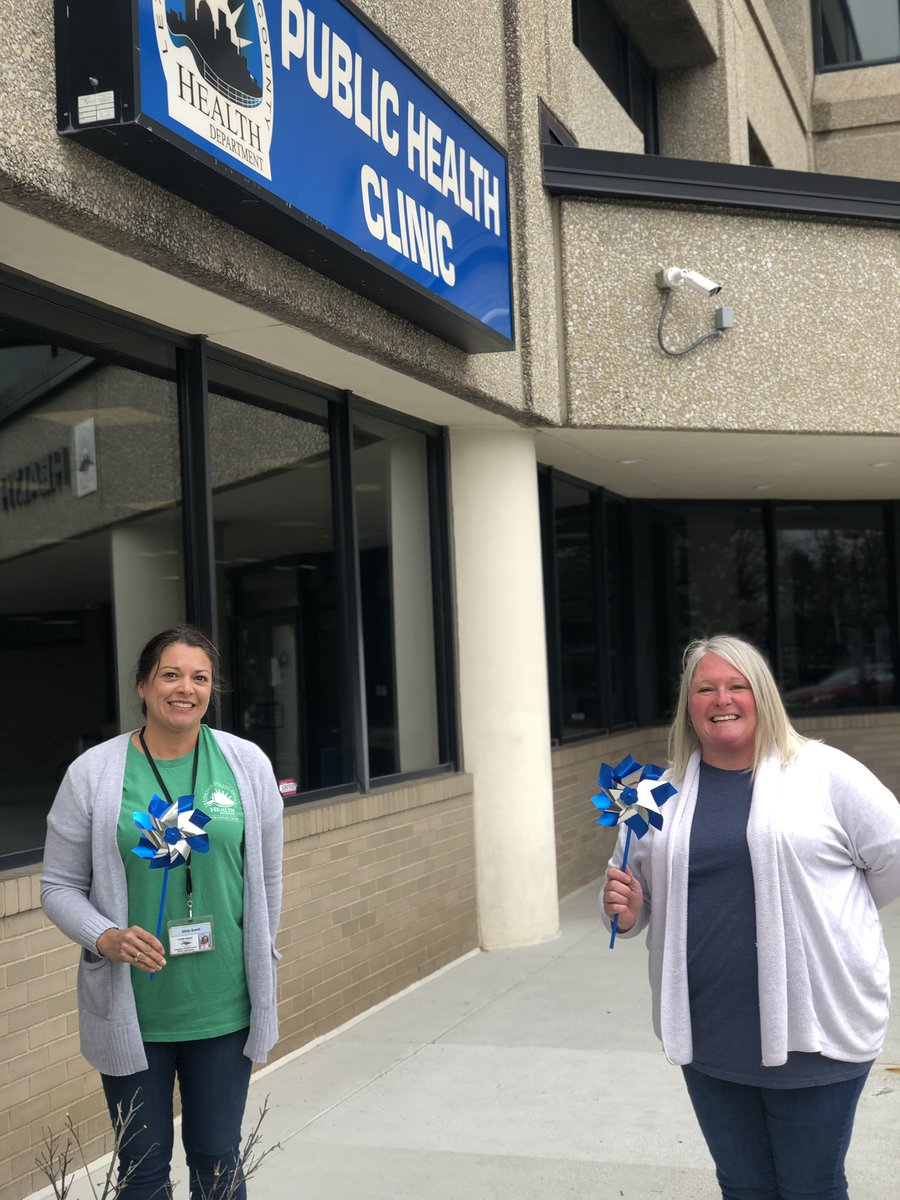 It's Census Day! Visit https://t.co/CETTi3O8Tp to learn why your count matters to Lexington. #CensusDay #Census #lexingtonky #lexington #kentucky https://t.co/13GcjTzE56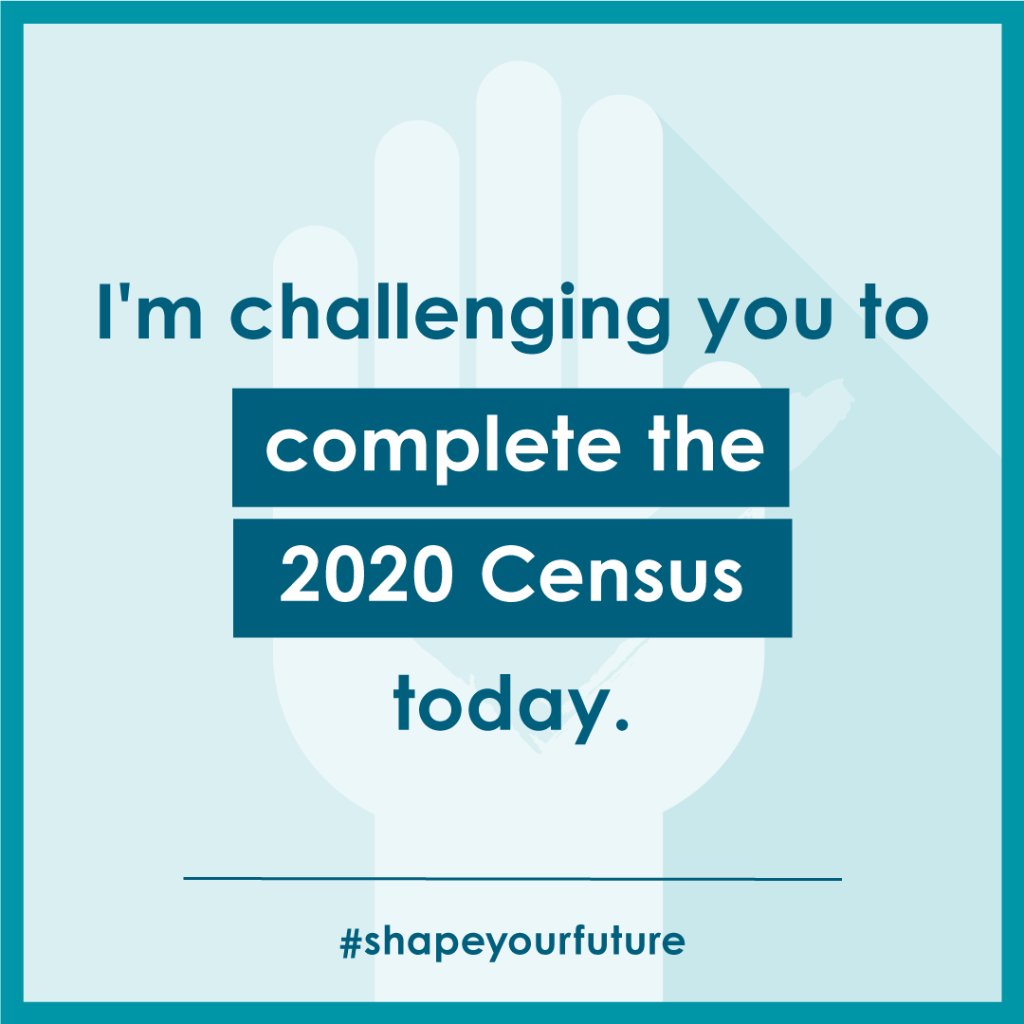 In March, In March, we had 1,226 visits to our #needleexchange program, including 103 first-time participants, as we fight the spread of #hepatitisC and #HIV! We collected 42,511 used needles for proper disposal and provided 197 free naloxone kits. #harmreduction #locallex #help https://t.co/I3VlysUy6G