Lexington-Fayette County Health Department
Find out more about our programs, classes, information, and support for the health of Lexington-Fayette County.
Follow Us on Twitter
2 hours ago
It was our busiest week ever: we saw 226 people at last week's needle exchanges as we fight the spread of #hepatitisC & #HIV! We've also had 132 enter rehab through on-site referrals for #addiction! @LexKySocialServ #locallex #help #harmreduction #publichealth https://t.co/BP7fK1t335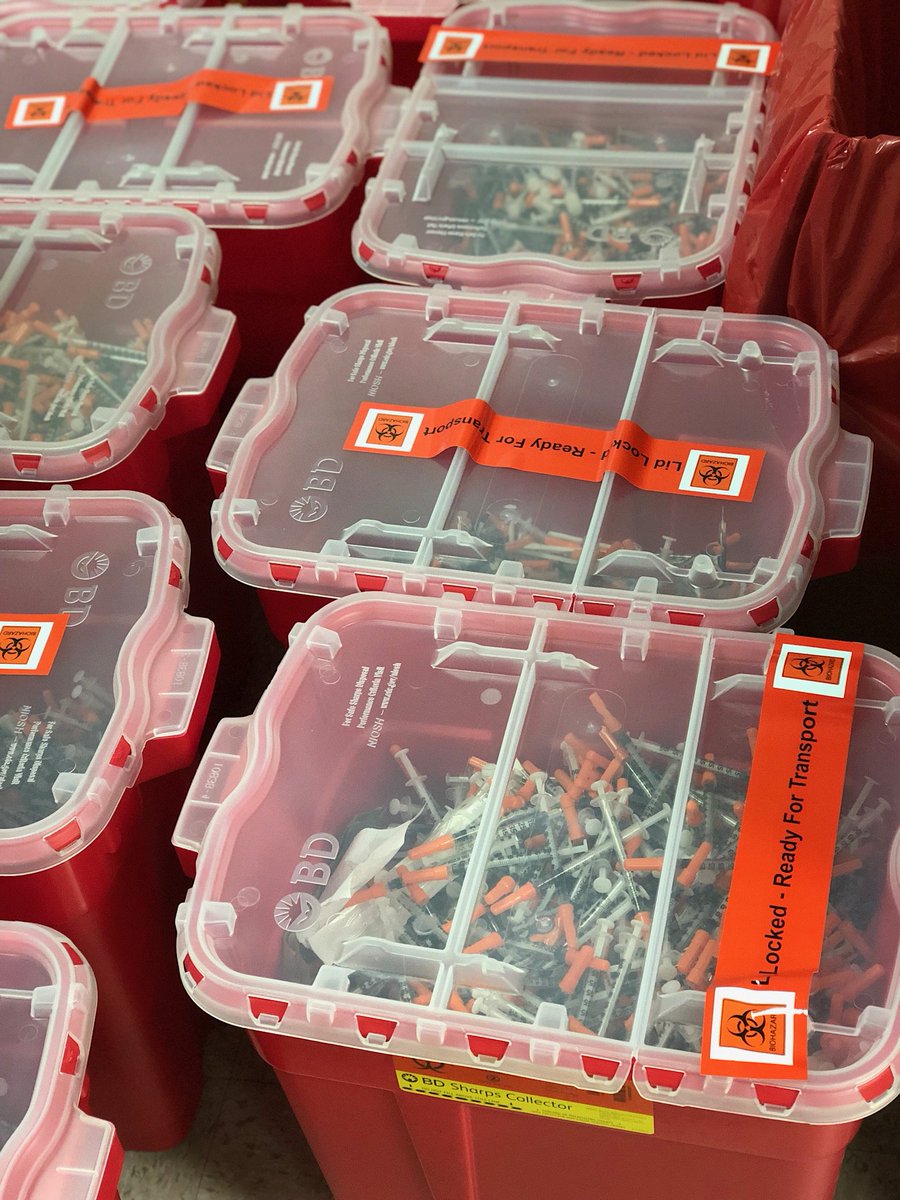 19 hours ago
All talk, know action! Join us at 10 a.m. every Wednesday on @WLXUradio 93.9 FM as we talk about important #publichealth issues to let you know how you can be healthier! #locallex #communityradio #radio https://t.co/UOU08veQaP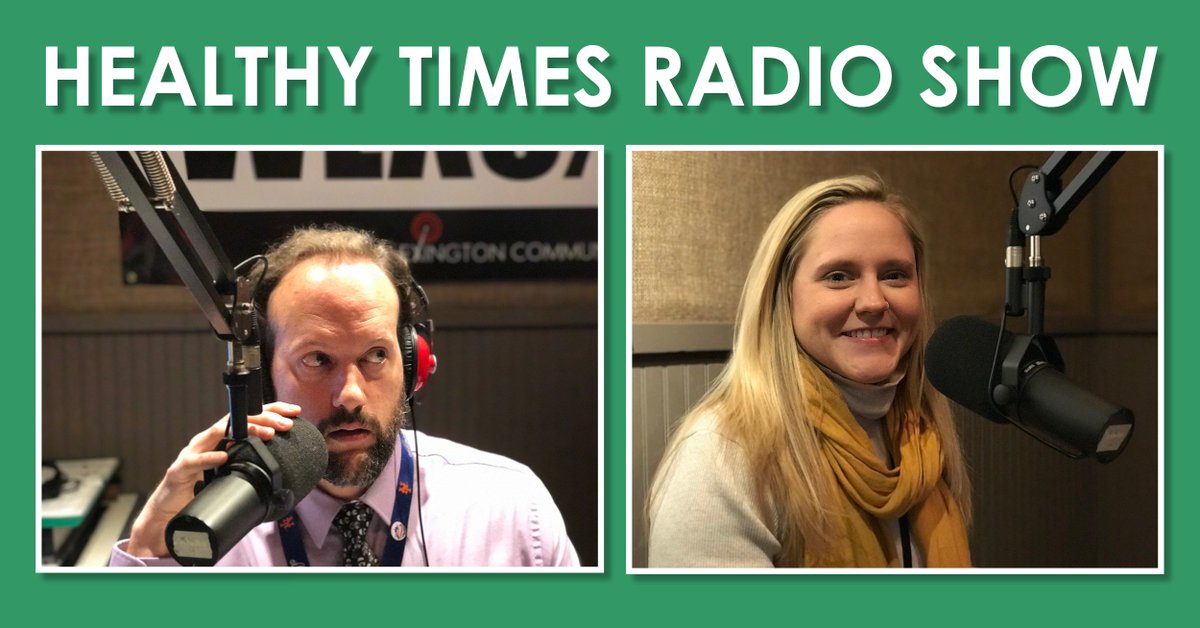 20 hours ago
Hope you can make it out Wednesday for the next Community #FarmersMarket! #locallex #healthyeating #healthyliving https://t.co/QEnXgq3YsY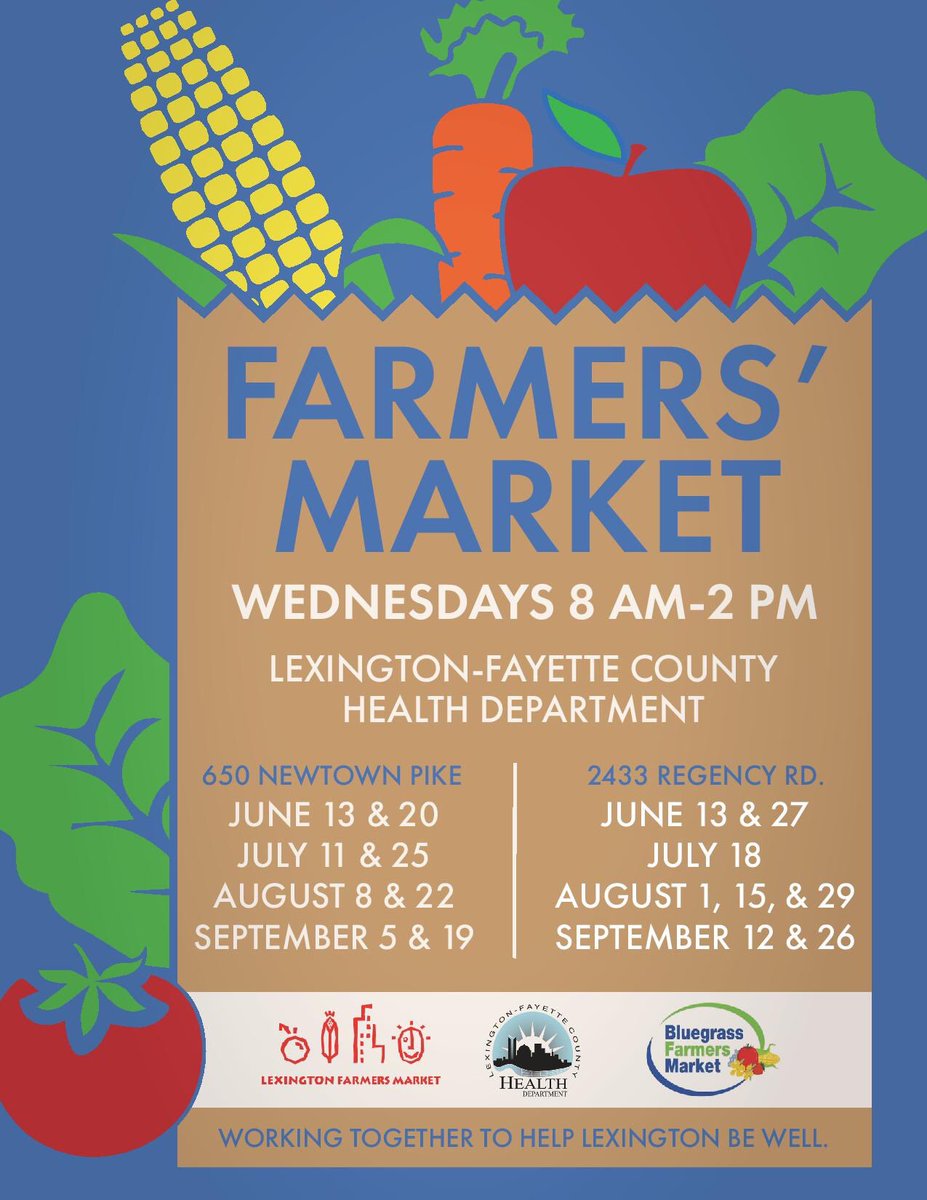 Events Calendar
Free weight-loss support group appropriate for anyone wishing to lose weight or maintain weight loss. Share struggles and ideas with
Free year-long intensive program helps overweight adults or those diagnosed with pre-diabetes reduce their risk for developing full diabetes. Begins
Free class for pregnant women diagnosed with Gestational Diabetes to learn about controlling blood sugar to have a healthy pregnancy.