Lexington's confirmed COVID-19 cases:
153 (including 6 deaths)
35% of cases have been released from isolation (i.e. no longer considered contagious) and are improving at home and expected to recover.
Updated: 2:25 p.m. April 5, 2020
Lexington-Fayette County Health Department
Find out more about our programs, classes, information, and support for the health of Lexington-Fayette County.
Follow Us on Twitter

There's more to #publichealth than #COVID19! Join us at 2 pm April 6 for a Facebook Live highlighting many of the ways your health department is helping #Lexington be well! And yes, spoiler alert: we will talk some about COVID-19. https://t.co/UyLXPvgTNW #NationalPublicHealthWeek https://t.co/kf4bcU47lT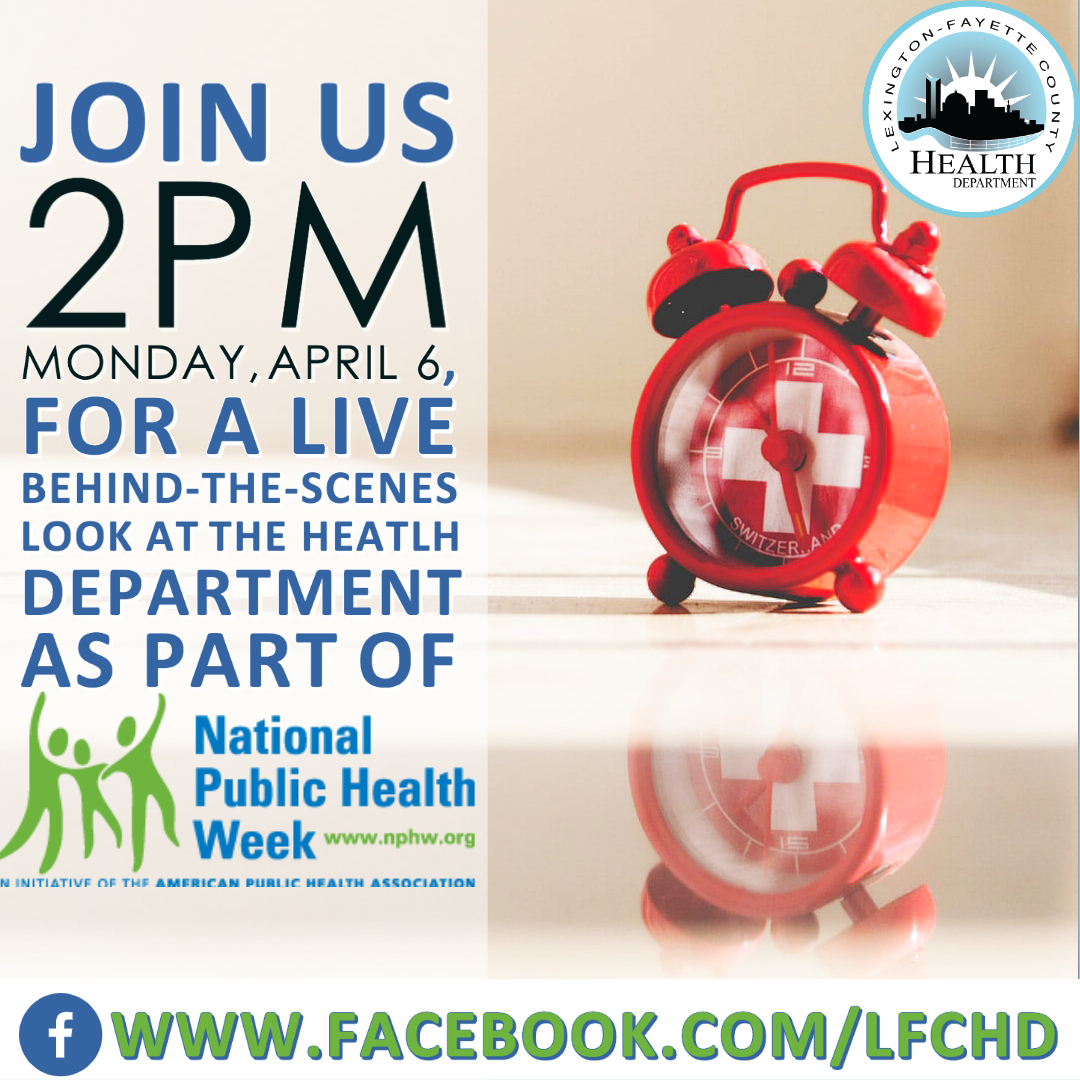 Kentucky's WIC program is making it easier for participants to get milk during the COVID-19 pandemic. To learn more about our WIC program, please call 859-288-2483. #COVID19 #TeamKentucky #TogetherKy #publichealth #lexingtonky https://t.co/gYQdItkxKi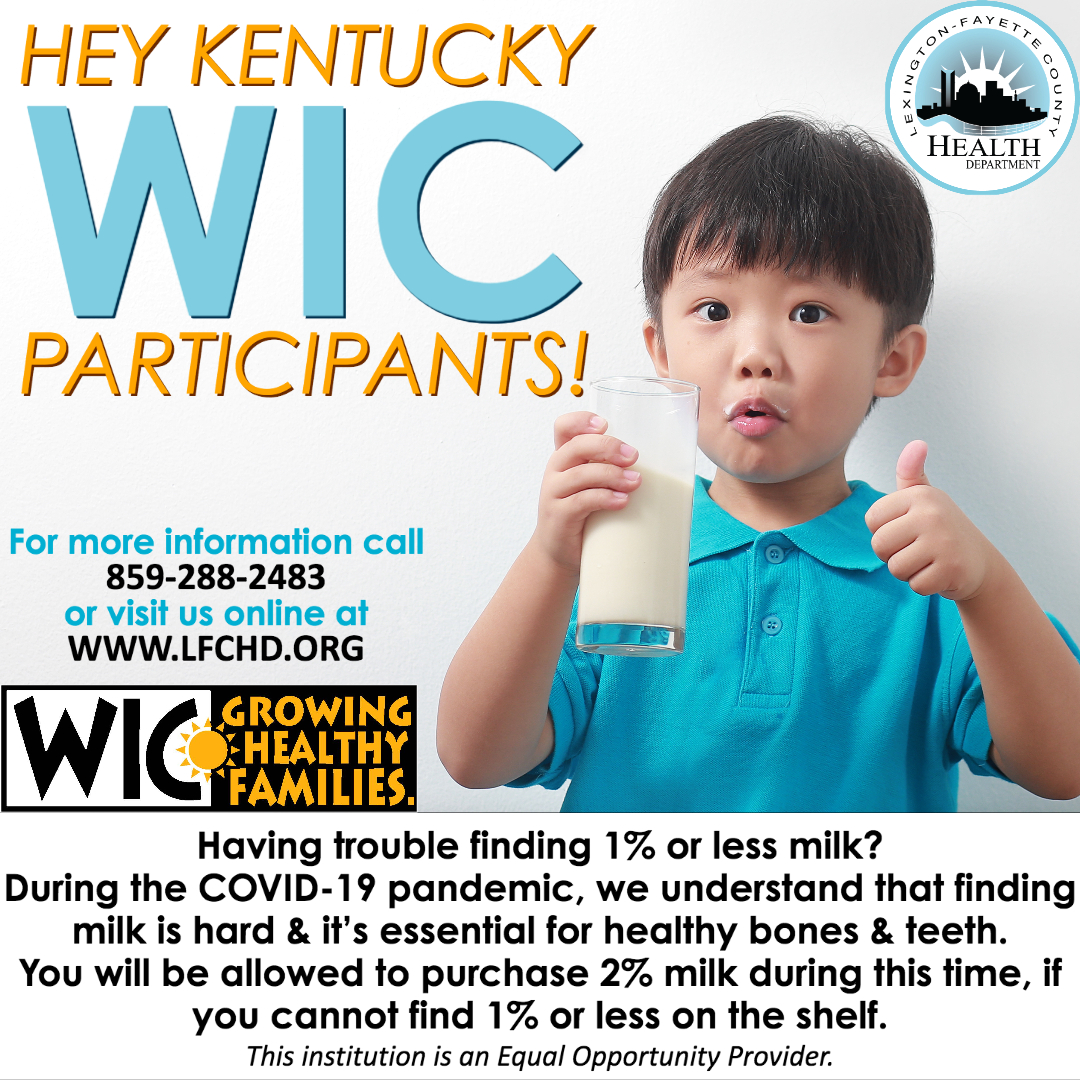 If you're looking for an educational opportunity for kids, let them learn more about #publichealth! Join us at 2 p.m. April 6 to go behind the scenes to learn more about our #COVID19 response and our regular public health services. It's part of #NationalPublicHealthWeek! https://t.co/PYZkbsGuZp