Lexington-Fayette County Health Department
Find out more about our programs, classes, information, and support for the health of Lexington-Fayette County.
Follow Us on Twitter
Lexington, here's your chance to help save a life! Join us for our next FREE community #Narcan class 4:30-6pm Nov.1 at Hope Springs Community Church, 1109 Versailles Rd.: https://t.co/HgPRRFuJbz! #locallex #savinglives #naloxone #Lexington https://t.co/njaTRQ2AMc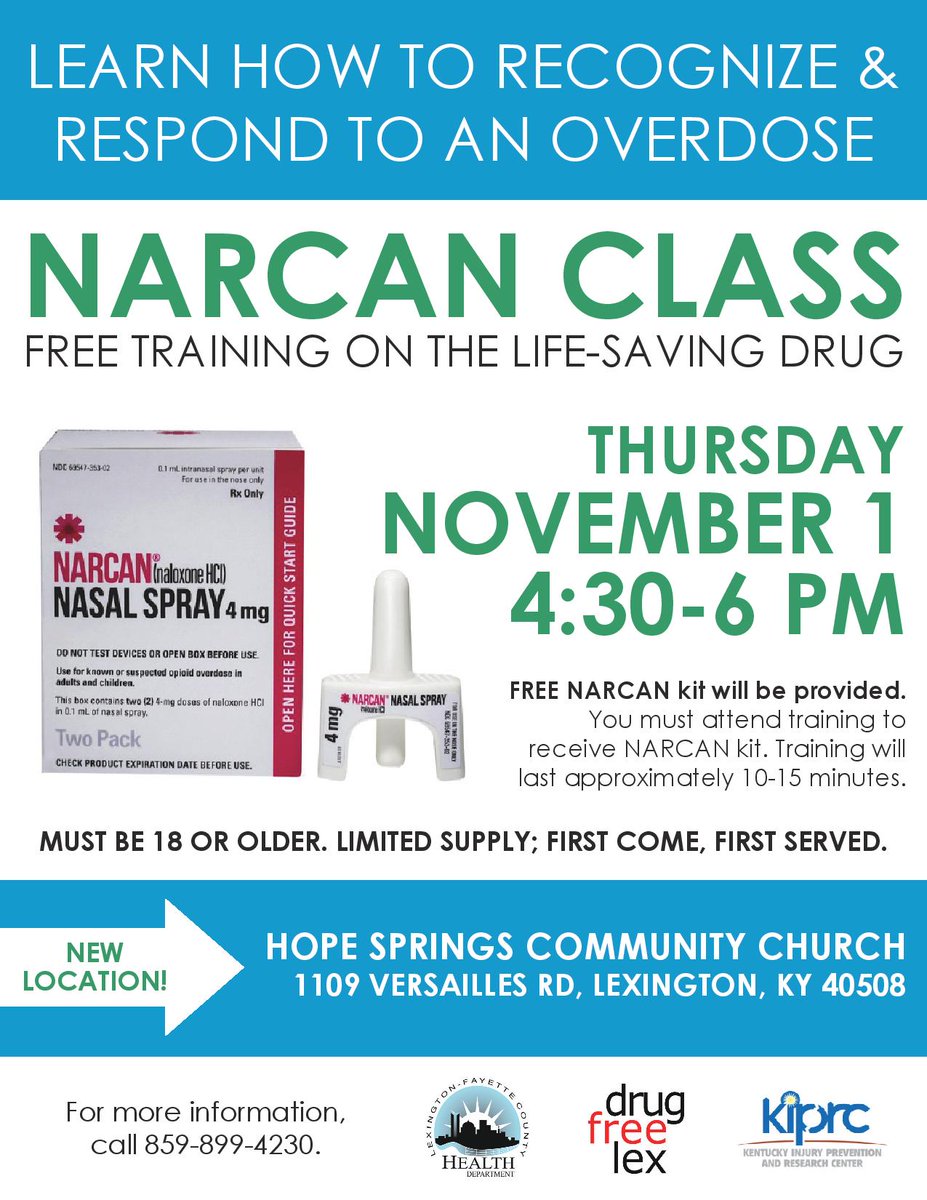 COMING SOON: We'll be announcing details on another community #Narcan class to help reverse opioid overdoses! Be sure to like us on Twitter & Facebook ( https://t.co/ikFvYuEIYz) to stay updated on this and all our important #publichealth information for Lexington. #savinglives https://t.co/5DbTM9StbM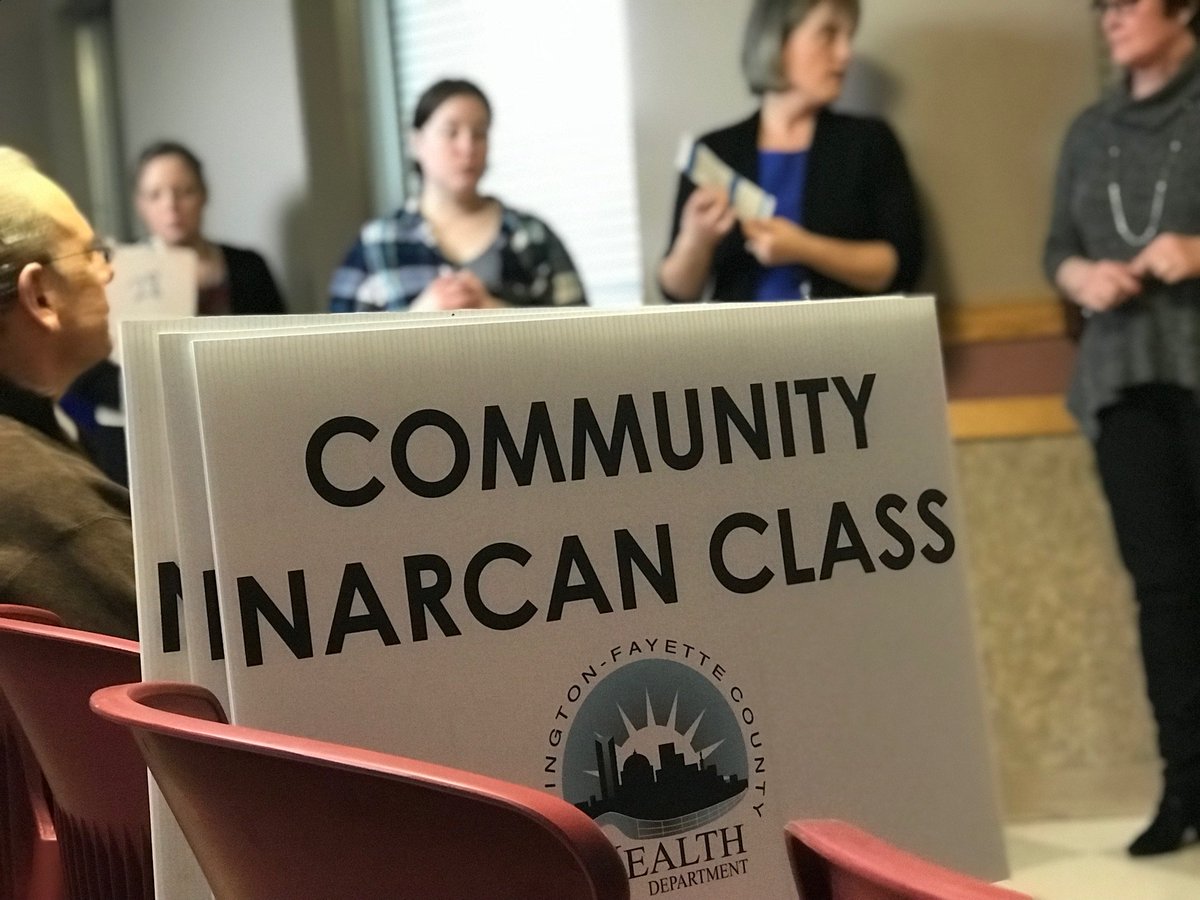 Events Calendar
Free class for pregnant women diagnosed with Gestational Diabetes to learn about controlling blood sugar to have a healthy pregnancy.